The Residences at the Little Nell
The Residences at The Little Nell are exclusive, private residences located in Aspen, Colorado next to the Silver Queen Gondola. These three- and four-bedroom residences offer direct ski-in / ski-out access to the legendary Aspen Mountain. Each of the 26 magnificent residences seamlessly blends the dramatic mountain-inspired architecture and thoughtful interior design with exceptional, handcrafted finishes and exquisite custom furnishings. Floor plans take the best of The Little Nell's inviting guestrooms and translate them into luxurious living spaces ranging between 2,000 to 4,100 square feet. Large exterior decks and balconies invite guests to bring the great Colorado outdoors indoors. These distinguished, grand Aspen residences are designed to enhance the guest experience at every turn.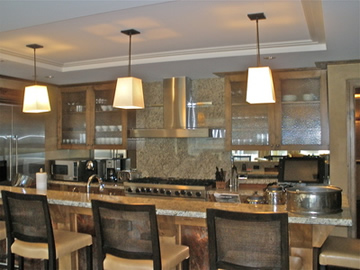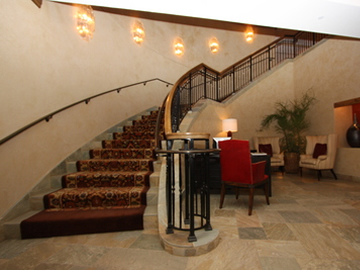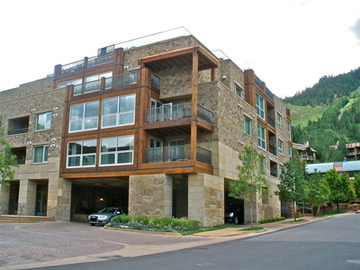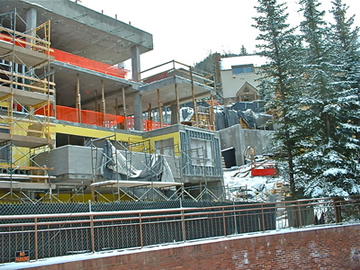 Contact us today for more information on what Spacecon can do for you or to consult with a contracting professional near you!