St. Francis Medical Center
St. Francis Medical Center, a $207 million dollar, full-service hospital, opened in August 2008 as the only full-service hospital in northeast Colorado Springs, Colorado. Services include a birth center, emergency service, Level IIIA neonatal intensive care unit, inpatient/outpatient surgery, pediatric unit and Level IV Trauma Center. This 465,000 sf, 7-story facility also includes 188 private patient suites, a 1,100-stall parking structure, a helipad/maintenance hangar and an attached 117,000 sf Medical Office Building.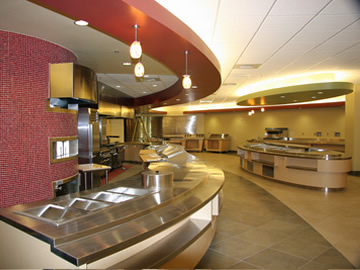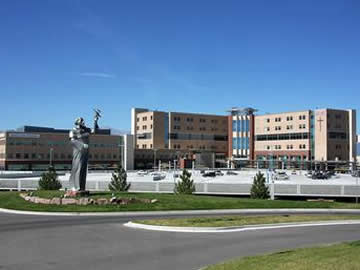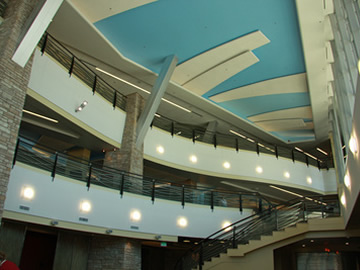 Contact us today for more information on what Spacecon can do for you or to consult with a contracting professional near you!