University of Colorado Boulder
The University of Colorado Boulder campus has added a state-of-the-art LEED Platinum Certified residence hall to the list of dorm choices students have to select from. This is no ordinary residence hall, besides being one of the largest residence halls on the CU Boulder Campus; this dorm boasts having 500 beds over 131,246 square feet of living space on six floors. Besides housing up to 500 students, Williams Village North Hall is also the home to faculty offices, additional classrooms and a computer lab. Each of the floors has study areas and a lounge, a large great room on the first floor that includes a community kitchen, community laundry and a game room. Students will enjoy the latest state-of-the-art innovations making their college dorm life more exciting. The year-and-a-half project resulted in over 81,000 man hours for Spacecon employees. Spacecon is proud to have been part of this magnificent project that will be a "Setting of the Bar" for college housing for not only the University of Colorado campus, but for other colleges elsewhere for years to come.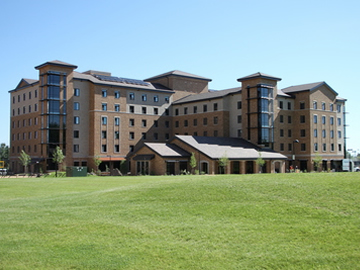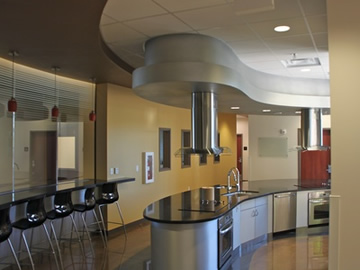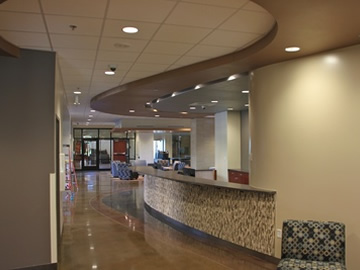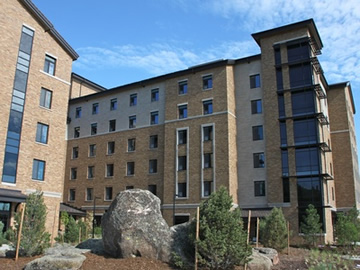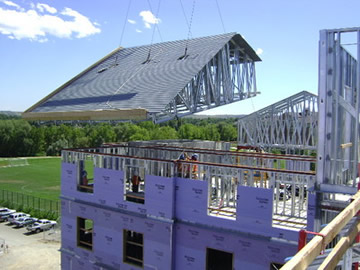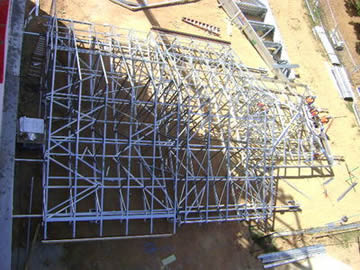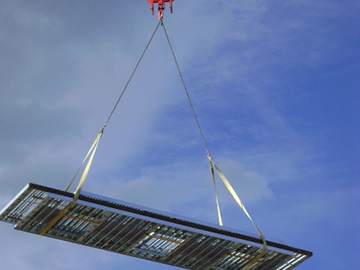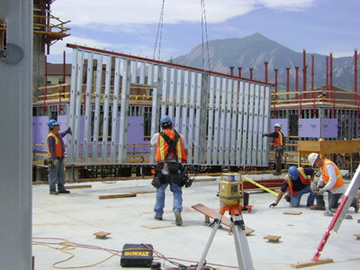 Contact us today for more information on what Spacecon can do for you or to consult with a contracting professional near you!